So now Bon Jovi guitarist Richie Sambora out of rehab, Whats next?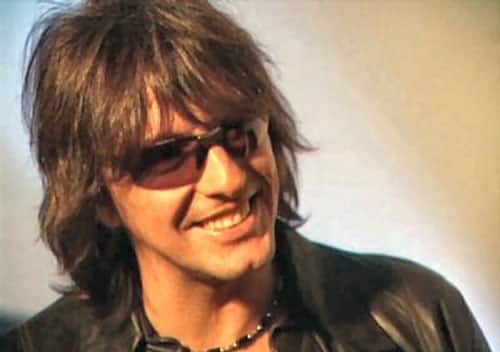 Longtime guitarist and The Bon Jovi rocker, Richie Sambora is out of rehab, he's rejoining the Bon Jovi European leg of the tour. They are scheduled to play in Croatia a Wednesday night concert before continuing on with their international shows.
Sambora had checked himself into rehab back in April to deal with his drinking and addiction to painkillers.
So now Bon Jovi guitarist Richie Sambora out of rehab, Whats next?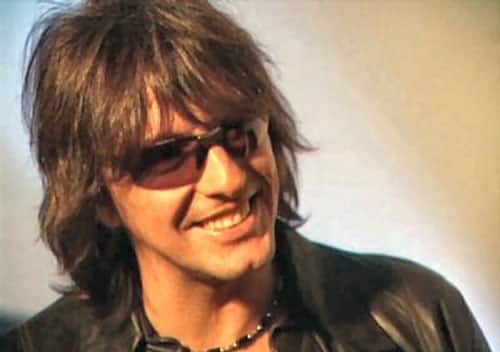 Must read:
Top 10 Best Cologne for Men- Men's Fragrances
Top 25 most inspirational and influential women in the world
Top 15 Hottest, sexiest and Most Beautiful Gorgeous Brunette Actress
Top Most Beautiful and Sexy Female Celebrity Eyes in the World
Top Hottest and sexiest Blonde Actress of All Time
(c) ceoworld.biz. All rights reserved. This material may not be published in its entirety or redistributed without the approval of CEOWORLD magazine. Sign up for FREE CEOWORLD magazine site access!!!
Follow @ceoworld on Twitter | Become a fan on Facebook
SUBSCRIBE to CEOWORLD Magazine Digital & SAVE UP TO 80% OFF. Reaching more than 85,000 Chief Executive Officers (CEO) & top Executives. SUBSCRIBE NOW!!!
Jessica Todd Swift is the deputy managing editor of the CEOWORLD magazine. She is a veteran business and tech blogger, journalist, and analyst. Jessica is responsible for overseeing newsroom assignments and publishing and providing support to the editor in chief.
Latest posts by Jessica Todd Swift
Leave a Reply