U.S. private equity firm Prodos Capital Management to buy Italian designer Gianfranco Ferre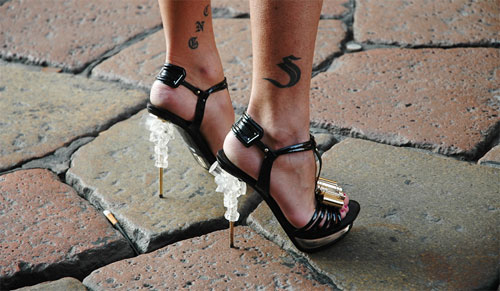 Italian government has cleared the sale of designer Gianfranco Ferré, one of the most famous fashion house of the last decade, to U.S. private equity firm Prodos Capital Management, parent company IT Holding. The government is pushing to keep the jobs and manufacturing tied to Ferré's business in Italy after the restructuring.
IT Holding had debts of around 1.2 billion euros ($1.65 billion) when it was admitted to bankruptcy protection in February 2009. Italian group Exa bought It Holding's Malo cashmere brand in August for about 8 million euros, with the aim of launching a new collection in January and break-even by 2013, reuters reported.
Gianfranco Ferré launched his first signature womenswear collection in 1978 by late Italian designer Gianfranco Ferre. Born in Legnano, Italy, he received a degree in architecture in 1969 at the Politecnico di Milano university. Ferré began his fashion career in 1970 by designing accessories, then worked as a raincoat designer in 1972-74.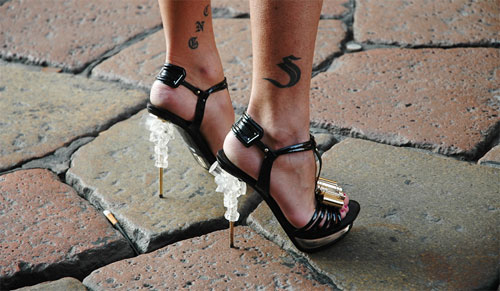 Executive features editor at The CEOWORLD magazine and lover of reality TV.I eat cereal for breakfast, lunch and dinner.

Latest posts by Megan Batchelor
Leave a Reply