Want to make a financial advisor go out of his mind?
Just sit him or her in front of a flat screen and put on a financial news show where the guest is some other financial advisor. It won't take long for the steam to come out of the ears of the financial advisor watching that show.
"I know as much as he does! Why aren't I on TV?"
Chances are that the advisor looking so cool and calm under the klieg lights is the author of a book. And the advisor sitting on the couch is not.
The easiest way to get media attention, guest shots on TV and radio, paid speaking, and all the business that comes from these venues is by having a book.
I didn't say writing a book. I said having a book. A book of your own. Not a book in which you have one chapter along with another 18 advisors, for which you've paid $5,000 or $10,000, which somebody has shoved up the Amazon bestseller ranking. So how do you get to have a book?
The hardest way is to actually sit down and write it. For most financial advisors, they have almost no time as it is. Many won't admit it, but they're already sleeping with their iPhones or Androids, afraid to miss a call from a client.
Or they're so bogged down with new record keeping responsibilities that they barely have time to talk to a client. Or certainly to prospect. Or the move to a fiduciary standard is keeping them up at night, forcing them to rethink their entire business model.
And while all this is happening, those advisors who took the time to make books happen are enjoying the limelight, the attention, and yes, the ego thrill of being a published author. They're harnessing the power of the media to not just shorten but eliminate their sales cycle, because prospects are clamoring to get on their schedule, instead of the other way around.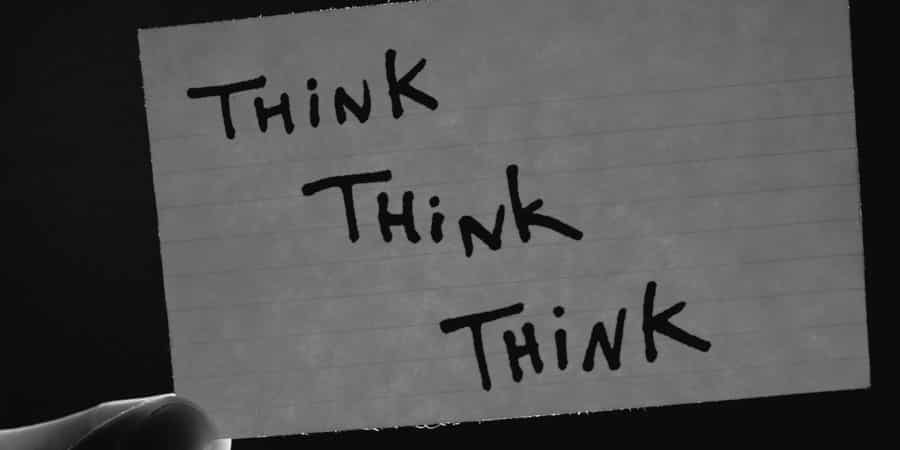 So how do you get to have a book without having written it?
One way is to have someone on your team interview you. Start by identifying the key demographics and psychographics of the people you serve, or wish to serve. Make a 10-page description of their needs, problems, and concerns for your chapter one.
In chapter two, introduce yourself and explain how you have come to the investment philosophy that you now hold. Describe how you solve problems for people. Explain what motivates you to be a financial advisor—what attracted you to the business, what satisfaction you derive from helping people in this manner. Personalize it. People want human beings, so demonstrate your humanity.
In the third chapter, describe the process by which you serve. Step by step, what will your prospects experience when they sign on with you?
Chapters four through nine or ten should be summaries of each step in your process. Or they can be different topics in the world of investing—risk tolerance, social security, generational wealth transfer—whatever you focus on in your practice. Show people how you think.
Hire an editor from e-lance to polish the interview transcripts into chapters. Go to CreateSpace.com, Amazon's in-house print-on-demand unit, push a few buttons, and you're a published author. At the risk of sounding self-serving, you could hire a firm like ours to do the work for you. Either way, soon you'll have your book not only in your hands but in the hands of producers of TV and radio shows looking for a fresh face, like yours.
And then you'll be on the flat screen, while your competitors are gnashing their teeth, sitting on the couch, wondering what you did to get where you are.
——
By Michael Levin.
New York Times best-selling author and ABC's Shark Tank contestant Michael Levin is the owner of BusinessGhost.com. He and his company have co-written, ghostwritten, or collaborated on over 220 books, 11 of which became national best sellers.
Leave a Reply