Recently we asked our readers to complete a simple survey and to help us choose the top 10 sexiest sports cars ever made, from the 1950s to today. Based on feedback from 132,538 of CEOWORLD magazine readers, these are our selections for the top 10 Sexiest Sports Cars ever made, as determined by the survey.
We hope you enjoy it as much as we do. So lets dive into a selection of the findings. These sports cars aren't necessarily efficient or safe, but you want them anyway.  The moment one types a phrase like the "top" anything as the title of an op-ed piece, they're pretty much setting themselves up for a host of dissenting opinions. As an example: The Top 10 Vintage Cars Men Love. And, when that something involves something as subjective as physical beauty, they're really asking for it.
If you disagree, feel free to chime in below. That's exactly what the comments section is for. And, we promise we won't disparage your choices. Sorry, BMW i8, Alfa Romeo 4C, and Corvette Sting Ray—you were thiiiis close. So, without holding you back any further, here are the top 10 Sexiest sports cars ever made:
10. 1992-98 McLaren F1
9. 1963-65 Aston Martin DB5
8. 2010-Present – Ferrari 458 Italia
7. 2007- Present – Maserati GranTurismo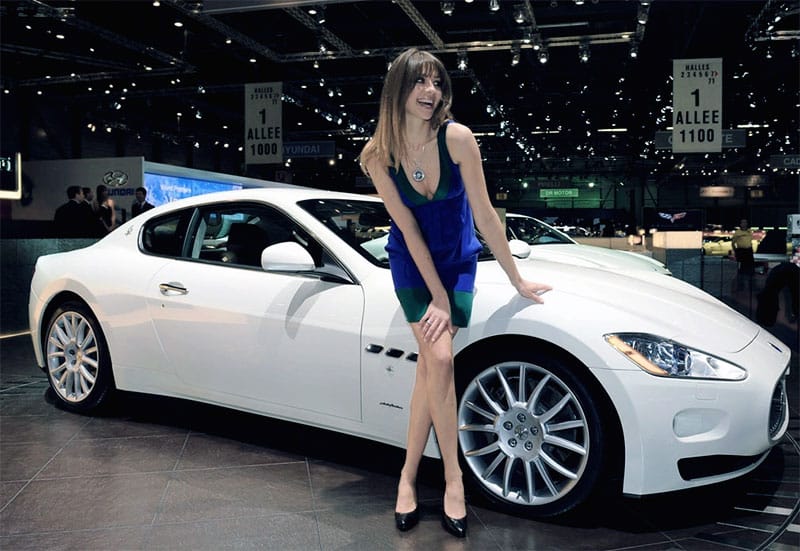 6. 2008 Lamborghini Reventon
5. 2004-11 Aston Martin DB9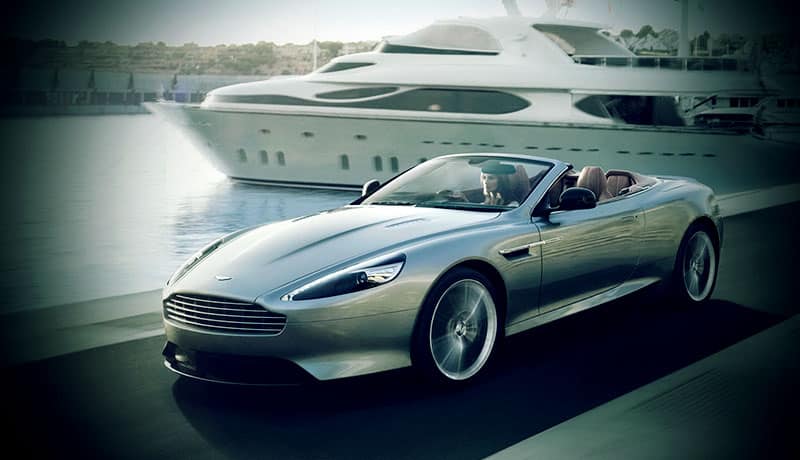 4. 2013-2015 Porsche 918
3. 1966-72 Lamborghini Miura
2. 1962-64 Ferrari 250 GTO
1. 1961-75 Jaguar E-Type
Tell us: what else should be on this list?

Dr. Amarendra Bhushan Dhiraj is the CEO and editorial director at CEOWORLD magazine, the leading global business magazine written strictly for CEOs, CFOs, top managers, company directors, investors, senior executives, business leaders, high net worth individuals, and the most globally powerful men and women.
Leave a Reply