[tps_title]Meyrowitz, Carol, TJX Companies[/tps_title]
2. Meyrowitz, Carol, TJX Companies
Overall Pay Rank – 21
Total Pay – $28.7 Million
Meyrowitz earned $28.7 million last year, up 27.4 percent from 2013.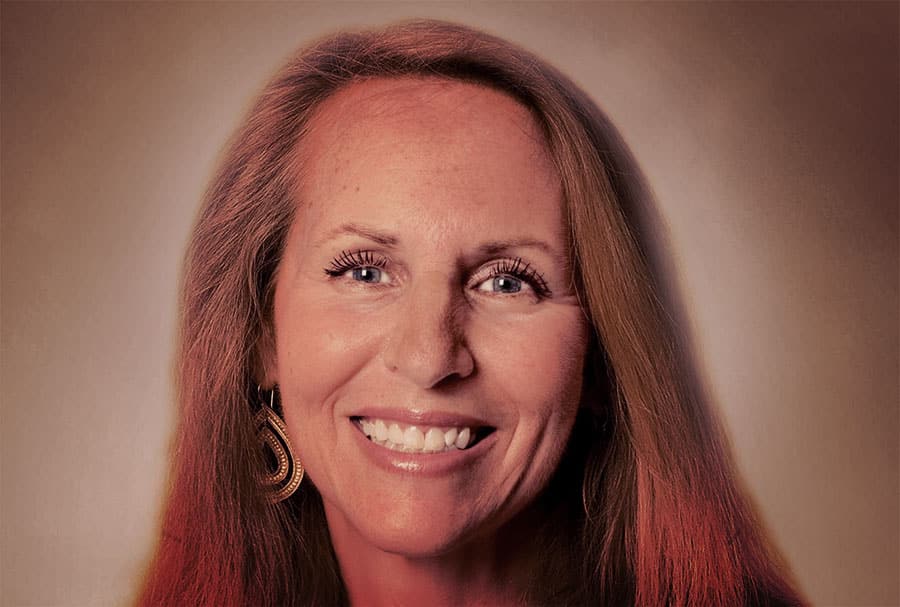 Dr. Amarendra Bhushan Dhiraj is the CEO and editorial director at CEOWORLD magazine, the leading global business magazine written strictly for CEOs, CFOs, top managers, company directors, investors, senior executives, business leaders, high net worth individuals, and the most globally powerful men and women.

Latest posts by Dr. Amarendra Bhushan Dhiraj
Leave a Reply
---