The internet giant, Google has revealed its 14th annual lists of the things that were on our minds this past year in Search.
It is not no wonder that World Cup 2014 in Brazil, which Germany won, Ebola outbreak in West Africa, and Robin Williams's surprising death at the age of 63 were all major stories in 2014.
>> The world's most popular search engine, Google Year in Search 2014
Overall, the comedian and actor, Robin Williams, whose death shocked the world in August, topped Google's list of the most popular searches in 2014, second to Robin Williams was the World Cup, and third was Ebola, the viral epidemic.
These Were The Top 10 Most Popular Searches On Google In 2014 – Global Trending Searches:

1. Robin Williams
2. World Cup
3. Ebola
4. Malaysia Airlines
5. ALS Ice Bucket Challenge
6. Flappy Bird
7. Conchita Wurst
8. ISIS
9. Frozen
10. Sochi Olympics
Global Trending Searches: People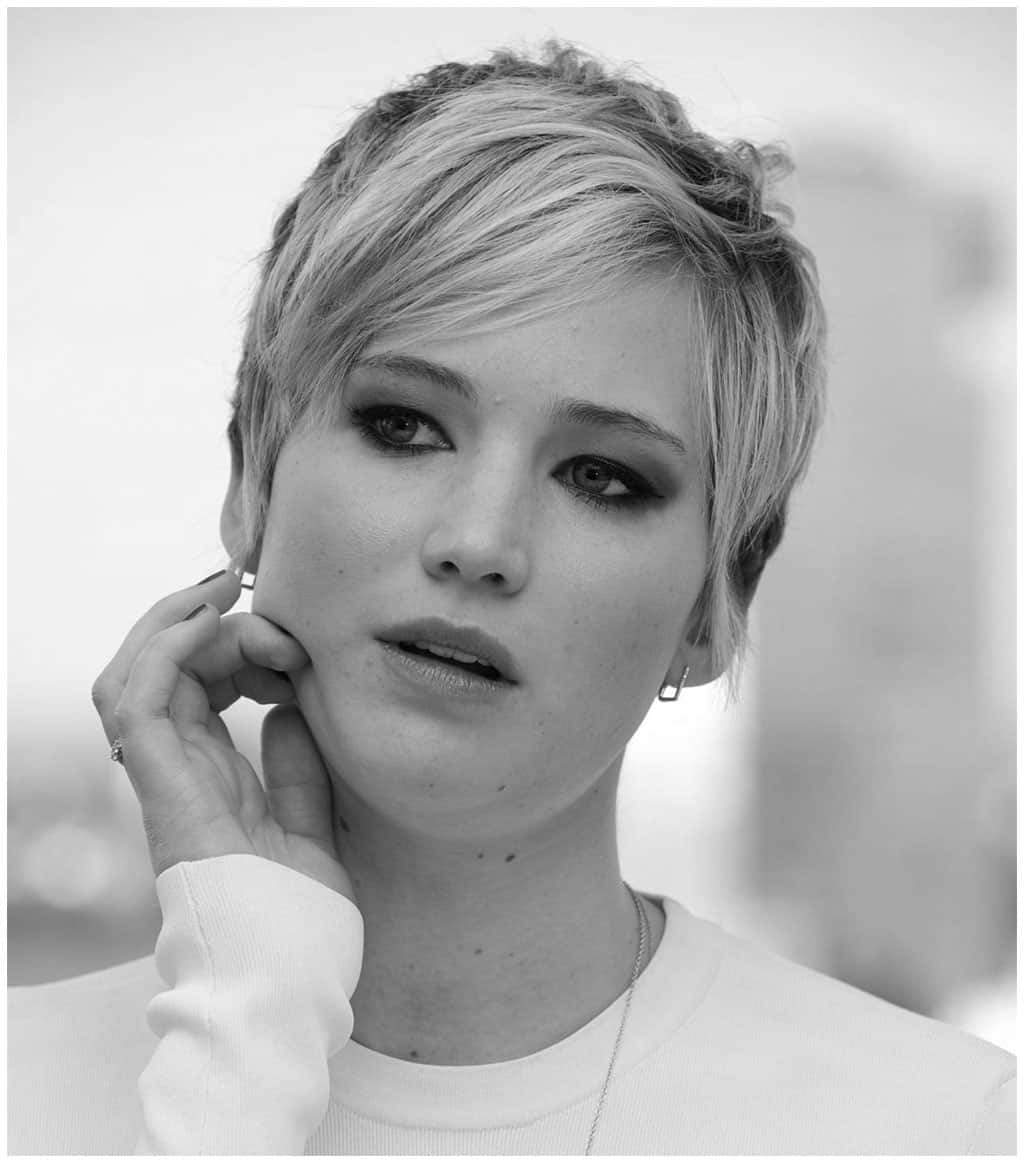 1. Jennifer Lawrence

2. Kim Kardashian
3. Julie Gayet
4. Tracy Morgan
5. Renee Zellweger
6. Jared Leto
7. Lorde
8. Matthew McConaughey
9. Amal Alamuddin
10. Donald Sterling
Global Trending Searches: Athletes
1. James Rodriguez
2. Michael Schumacher
3. Ray Rice
4. Luis Suarez
5. Neymar da Silva Santos
6. Mario Gotze
7. Jules Bianchi
8. Francisco Guillermo Ochoa Magaña
9. Michael Phelps
10. Richard Sherman
Global Trending Searches: Loss
1. Robin Williams
2. Philip Seymour Hoffman
3. Peaches Geldof
4. Shirley Temple
5. Maya Angelou
6. Joan Rivers
7. Gabriel Garcia Marquez
8. Lauren Bacall
9. James Avery
10. Harold Ramis
These Were The Top 10 Most Popular Searches On Google In 2014 – US Trending Searches:
1. Robin Williams
2. World Cup
3. Ebola
4. Malaysia Airlines
5. Flappy Bird
6. ALS Ice Bucket Challenge
7. ISIS
8. Ferguson
9. Frozen
10. Ukraine
Leave a Reply