After earning a whopping $66 million, the Scottish DJ Calvin Harris has been named as the highest-paid Disc Jockey in the world for 2014 by the Forbes magazine.So, who is the highest-paid Disc Jockey In The World: Meet Top-Earning DJs For 2014?
Answer to the Ultimate Question: Electronic dance music superstar Calvin Harris, with $66 million in annual earnings.  You can follow Calvin Harris on Twitter @CalvinHarris.
French house DJ David Guetta is 2nd on "The Electronic Cash Kings List" with USD 30 million earnings, the veteran Dutch DJ Tiesto was narrowly behind in third with USD 28 million, Swedish DJ Avicii ($28million), and Steve Aoki round up the top 5, respectively.
The rest of the Top ten is populated by more of the biggest names in the EDM game, including Afrojack (No. 6), Zedd (No. 7), Kaskade (No. 8), Skrillex (No. 9) and Deadmau5 (No. 10).
The Magazine' estimates for the list include  earnings from live shows, merchandise sales, endorsements, recorded music sales and external business ventures.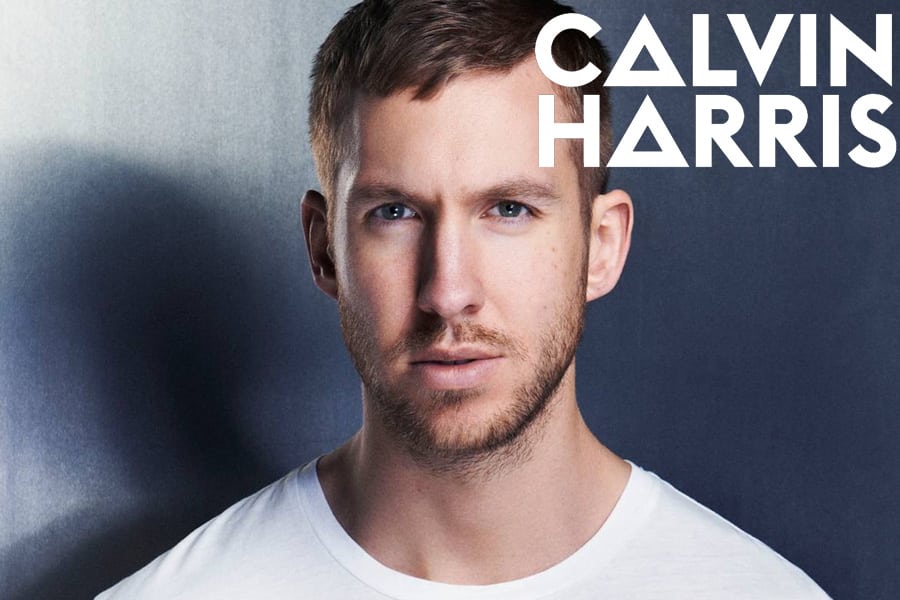 The highest-paid DJ in the world for 2013-14: Electronic Cash Kings List
No. 1. Calvin Harris – $66 million
No. 2. David Guetta – $30 million
No. 3. Tiësto – $28 million (tied)
No. 3. Avicii – $28 million (tied)
No. 5. Steve Aoki – $23 million
No. 6. Afrojack – $22 million
No. 7. Zedd – $21 million
No. 8. Kaskade – $17 million
No. 9. Skrillex – $16.5 million
No. 10. Deadmau5 – $16 million
No. 11. Hardwell – $13 million
No. 12. Armin van Buuren – $12 million (tied)
No. 12. Steve Angello – $12 million (tied)
********
Questions? Comments? Let us know: @ceoworld.

Dr. Amarendra Bhushan Dhiraj is the CEO and editorial director at CEOWORLD magazine, the leading global business magazine written strictly for CEOs, CFOs, top managers, company directors, investors, senior executives, business leaders, high net worth individuals, and the most globally powerful men and women.

Latest posts by Dr. Amarendra Bhushan Dhiraj
Leave a Reply
---