Many Chief Executive Officers (CEOs,) CIOs, Chief Marketing Officers (CMOs)  and Senior Managers find the "IKEA Effect" confusing but actually it is essentially a problem solver. Although it was joke published in The Economist, seems spot on in explaining the success factor of IKEA: the concept of self-assembly.
A study 'The "IKEA Effect": When Labor Leads to Love' published by researchers (Michael I. Norton, Daniel Mochon, and Dan Ariely) at the Harvard Business School, that indicates that participants who assemble products value them more highly than identical preassembled products.
Here's one for example: NIKE, one of the business world's most recognizable names, involving customers in the production process with NIKEiD, allowing customers to personalize and design their own Nike merchandise. The service can be accessed both online and in physical branches (called NIKEiD Studios). In total, NIKEiD has 102 studios where customer can access the customization design service.
Agree, you value something that you build more than something you buy ready-made. Is the IKEA Effect about pride, or is it about power?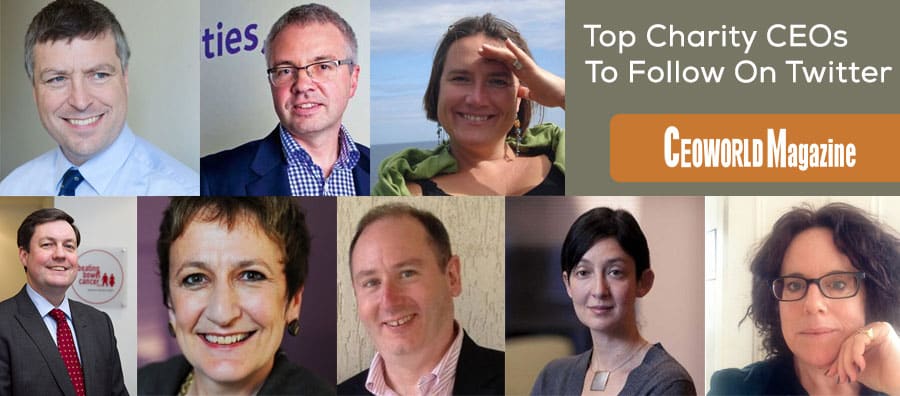 Top Charity CEOs To Follow On Twitter:
1. Ciarán Devane, Chief Executive of Macmillan Cancer, provide practical, medical and financial support and push for better cancer care. You can follow Ciarán Devane on Twitter: @ciarandevane.
2. Julia Unwin, chief executive of the Joseph Rowntree Foundation aimed to identify the root causes of poverty and injustice. You can follow Julia Unwin on Twitter: @juliaunwin.
3. Mark Flannagan, Chief Executive at Beating Bowel Cancer, dedicated to saving lives by working in partnership with individuals, local communities, clinical communities and government to improve public awareness of bowel cancer and to increase the rate of early diagnosis. You can follow  Mark Flannagan on Twitter: @MarkFlannCEO.
4. John May, Secretary General at The Duke of Edinburgh's International Award is the world's leading youth achievement programme. You can follow John May on Twitter: @johnccmay.
5. Peter Wanless, CEO of National Society for the Prevention of Cruelty to Children (NSPCC). You can follow  Peter Wanless on Twitter: @PeterWanless.
6. Emma-Jane Cross, Group Chief Executive of BB Group. You can follow Emma-Jane Cross on Twitter: @EmmaJaneCross.
7. Thea Stein, Chief Executive of Carers Trust, the largest UK charity working with carers. You can follow Thea Stein on Twitter: @Thea_Stein.
8. Julie Bentley, CEO of the Girlguiding, leading charity for girls and young women in the UK. You can follow Julie Bentley on Twitter: @juliebentley.
9. Stephen Cornish, executive director of Médecins Sans Frontières Canada (MSF, also known as Doctors Without Borders,) one of the world's leading international medical humanitarian organizations. You can follow Stephen Cornish on Twitter: @Stephen_Cornish.
10. Polly Neate, CEO at The Women's Aid, the first national charity working to end violence against women and children. You can follow Polly Neate on Twitter: @pollyn1.
All views and opinions expressed are those of the original authors, columnists and other contributors and not necessarily those of the CEOWORLD Magazine. The CEOWORLD Magazine is an independent and neutral platform focused primarily on facilitating and improving dialogue around the key issues and challenges encountered by business leaders, CEOs, CFOs, CIOs, CMOs, CTOs , and other forward-thinking high-level executives around the world. The CEOWORLD Magazine is not responsible for and does not control the content of linked Third Party Sites. Whilst we hope that you will find the third party sites linked to of interest, we can accept no responsibility in respect of any third party web sites or any information contained therein. The inclusion of any link does not imply CEOWORLD Magazine endorsement of the site, entity, products or services. Due to the volume of submissions received, we cannot guarantee publication, however you are invited to express your opinion in the comment section below. To submit a article or column, contact us | info@ceoworld.biz.
Follow The CEOWORLD Magazine on Twitter >>> @ceoworld
Like The CEOWORLD Magazine on Facebook >>> ceomagazine
Post A Job Listing For Free‎ >>> CEOWORLD Magazine Jobs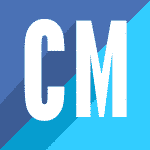 CEO and Editorial Director
at
CEOWORLD Magazine
Amarendra is the Chief Executive Officer and Editorial Director at CEOWORLD Magazine, and is responsible for all business management, company operations, finance, and social advertising operations.
Email- amar@ceoworld.biz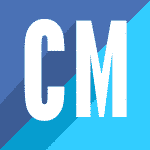 Latest posts by Amarendra Bhushan (see all)