Even in the current global economic crisis, Chief financial officers (CFOs) of leading companies belief that continuous innovation drives efficiencies and leads to the creation of a competitive advantage. But it's hard for CFOs as well as the rest of the C-suit to find an Instrument to differentiate between true profitability and accounting profitability.
Leveraging performance management and profitability analytics applications and service, companies can anticipate and mitigate potential issues to boost profitability.
1) Organisations could reasonably identify the true profitability across channels, functions, and products.
2) Helps companies to improve planning, budgeting, and forecasting the actual outcomes based on predictive models and it's in-depth understanding.
3) The performance management and profitability analytics applications and service can help identify the most valuable segments, customers, channels, and product line that have a very real effect on a company's bottom line.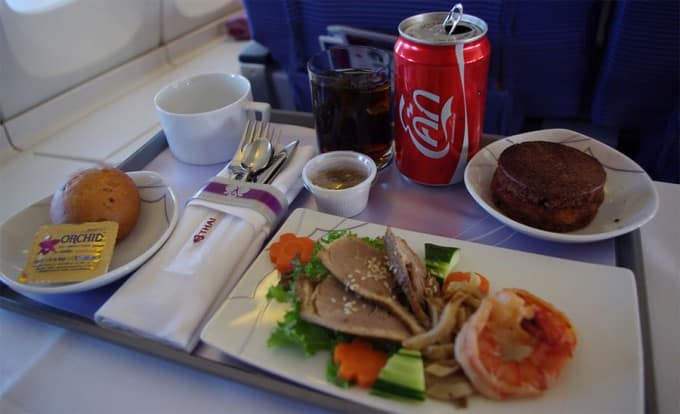 4) By creating a customized version of the loyal customer list based upon past and forecast actual purchasing behavior.
5) Offering a whole new way to reach out to potential customers with the right message/offer at the right time.
6) Fine tune their customer offering, setting or resetting their customer strategies based on buying behavior and resource consumption.
7) Create demand-driven pricing in real time, based on business rules and strategies.
8) To help Chief financial officers (CFOs) focus their efforts on business changes and strategic initiatives in order to help achieve company business goals.
9) Smart analytics applications can help their managers improve decision making process by combining disparate data, such as a price, cost, volume, or product mix change. Analytics improves the decision making of even the smartest and best-trained workforces.
Finally, executives need to consider how to create and sustain business growth leveraging performance management and profitability analytics applications and service. It is not a one-time exercise. It is a live system intended for continuous use by decision makers.

Dr. Amarendra Bhushan Dhiraj is the CEO and editorial director at CEOWORLD magazine, the leading global business magazine written strictly for CEOs, CFOs, top managers, company directors, investors, senior executives, business leaders, high net worth individuals, and the most globally powerful men and women.

Latest posts by Dr. Amarendra Bhushan Dhiraj
Leave a Reply
---