The debate continues. What exactly differentiates an exceptional leader in top management positions from the rest?
Some leaders, CEOs or other high ranking executives are even more successful not because of what you see them do — but because of what you don't see them do. Here are few things exceptional in top management positions do better:
1) Exceptional Executives (CEO, CFO, CTO, GM, MD etc.) support their employees without seeking credit, even if that shines a negative spotlight on themselves. They always thinking three steps ahead.
2) Truly outstanding leader in top management positions make their employees feel that what they do will benefit them as much as it does the company.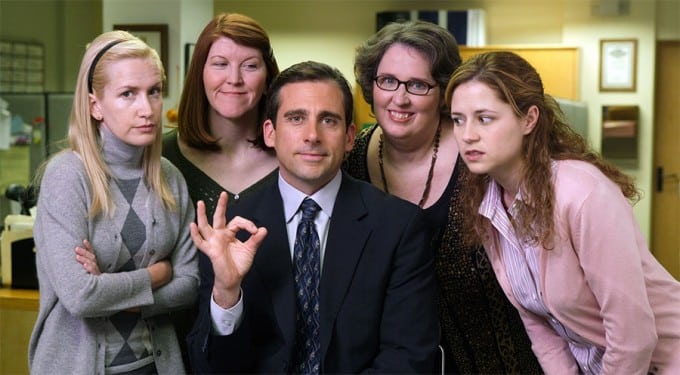 3) The best-performing CEOs see the potential in their employees and find ways to let them have the ideas… even though the outcome may have been what they intended all along.
4) Exceptional leaders don't dictate or scold; they work together with an employee to figure out what happened and what to do to correct the mistake.
5) An exceptional leader will know the talents and interests of employee around him/her, thus delegating tasks accordingly. Treating others with respect will ultimately earn respect.
So, what do you think are main skills and aptitudes of an exceptional leader, manager, and executive?  Share your thoughts below.

Dr. Amarendra Bhushan Dhiraj is the CEO and editorial director at CEOWORLD magazine, the leading global business magazine written strictly for CEOs, CFOs, top managers, company directors, investors, senior executives, business leaders, high net worth individuals, and the most globally powerful men and women.

Latest posts by Dr. Amarendra Bhushan Dhiraj
Leave a Reply
---