The Client – LLM Capital Partners LLC from Boston, MA, is a financial services firm that specializes in providing capital to help middle market businesses expand. The company has a portfolio of Clients that include growing businesses in a variety of industries. In order to maintain a high level of service for these businesses, the Client needed a reliable solution that also complied with its regulatory requirements.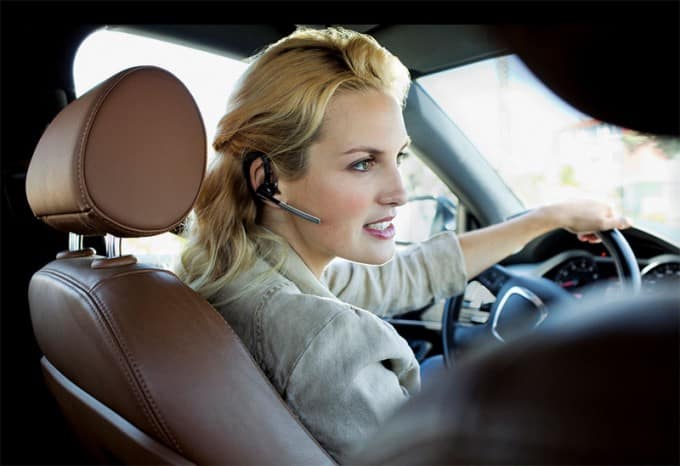 The Challenge – At the time the Client initially met with ComputerSupport.com, it was working with an IT provider already. That provider had deployed an on-premise solution that had recently experienced an outage. Further, the Client was dissatisfied with the customer service it had been receiving from the provider.
Because the Client is in a regulated industry, one of the most important challenges was to remain in compliance with FINRA regulations during, and after the transition. It was also imperative that the provider they chose offer top-notch customer support.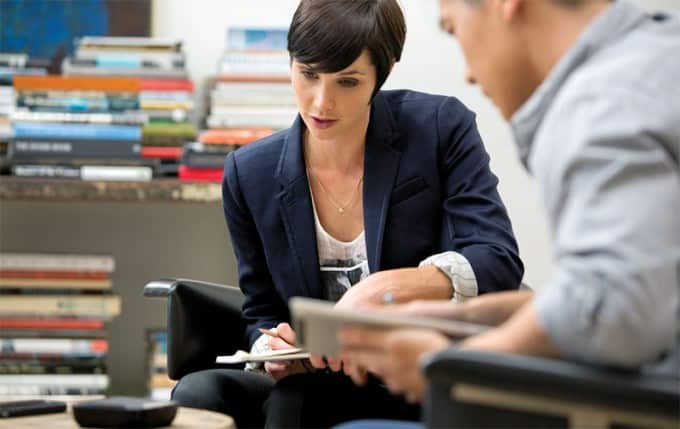 The Solution – ComputerSupport.com worked closely with the Client to ensure all regulations were met as data was moved from existing servers to the ITAnyWhere Cloud. The Client chose to implement a 100 percent cloud-based solution and was immediately impressed with the speed and reliability ComputerSupport.com provided. The ability to access data from anywhere was a big plus for the firm, with staff now having the freedom to access files from home or while on the road.
But the security and compliance provided by ComputerSupport.com's solution was most notable to the Client. Financial services firms operate under strict regulations, and need to be able to produce data and communications in case of a court subpoena.
ComputerSupport.com was able to create a solution that met the Client's need for data and e-mail archiving, protection, and retention, giving the Client the peace of mind they needed. Further, all data is guaranteed to reside in a U.S. datacenter, which has undergone SSAE16 (formerly SAS70), PCI, SOX, HIPAA and other audits.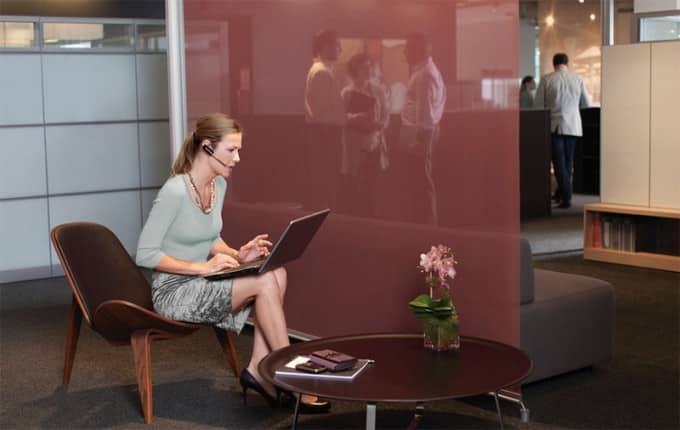 The Result – Today, the Client has a cloud services solution that provides both reliability and professional customer service. The Client finds the staff at ComputerSupport.com responsive, knowledgeable, and, above all, helpful. The Client knows they are compliant with federal and state regulations. Overall, the Client has gone from an environment of uncertainty to a secure, compliant and cost efficient IT service.
Customer Quote – Computersupport.com was selected as our IT Service Provider offering a secure, cost effective and simple solution to our complex IT needs. The 100% cloud based solution we chose is a perfect fit for our entire team. It provides safe and fast access to all company data and email regardless of location.
As a financial firm we are required to adhere to strict compliance rules and regulations with a focus on data/email archiving, protection and retention. Computersupport.com provided us a solution that met all those requirements and offered the peace of mind that our firm was looking for. – Suzanne Rudin | LLM Capital Partners, LLC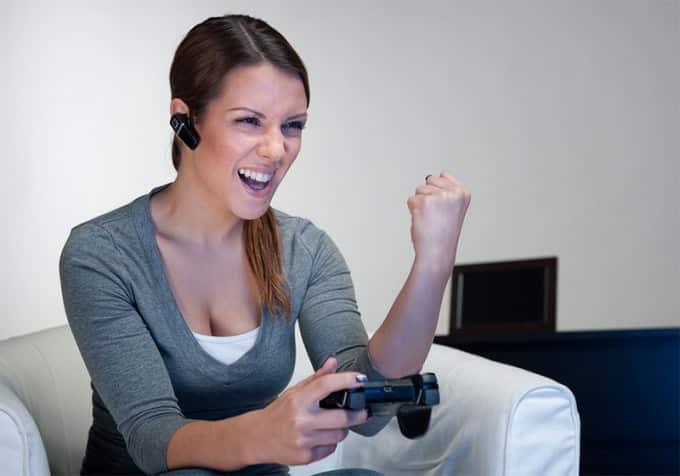 (Writing by Kirill Bensonoff; Editing by Amy Canter, Todd Aitken, and Megan Batchelor)  Kirill Bensonoff  is Principal at ComputerSupport.com. He is responsible for delivering technology solutions, driving customer satisfaction, maintaining the culture of innovation as well as overseeing the strategic direction of the company and building business relationships. [image: plantronicsgermany]
All views and opinions expressed are those of the original authors, columnists and other contributors and not necessarily those of the CEOWORLD Magazine. The CEOWORLD Magazine is an independent and neutral platform focused primarily on facilitating and improving dialogue around the key issues and challenges encountered by business leaders, CEOs, CFOs, CIOs, CMOs, CTOs , and other forward-thinking high-level executives around the world. The CEOWORLD Magazine is not responsible for and does not control the content of linked Third Party Sites. Whilst we hope that you will find the third party sites linked to of interest, we can accept no responsibility in respect of any third party web sites or any information contained therein. The inclusion of any link does not imply CEOWORLD Magazine endorsement of the site, entity, products or services. Due to the volume of submissions received, we cannot guarantee publication, however you are invited to express your opinion in the comment section below. To submit a article or column, contact us | info@ceoworld.biz.
Follow The CEOWORLD Magazine on Twitter >>> @ceoworld
Like The CEOWORLD Magazine on Facebook >>> ceomagazine
Post A Job Listing For Free‎ >>> CEOWORLD Magazine Jobs
Featured Columnists
at
CEOWORLD Magazine
The CEOWORLD Magazine is the worlds leading business and technology magazine for CEOs (chief executives) and top-level management professionals. If you have a thriving desire to succeed and write for the highest quality audience, then become a CEOWORLD Magazine contributor.
Submit your request at info@ceoworld.biz
Latest posts by Featured columnists (see all)