Did you know that Greece tops the list of having the most sex on a weekly basis? Or that Just over half of people in the United States have weekly sex? Or that Greeks are only 51% satisfied with their sex? Of course you didn't!
Thankfully, the map below shows what each country does best compared to all other countries…
Greece ranks No. 1 in the list of countries of having the most sex on a weekly basis  at 87%. Rounding out the top 3 spots were Brazil and Russia at 82% and 80%. The United States limped in at 19th place with only 53% respondents claiming weekly satisfaction.
Sex Satisfaction by Country: Nigerians citizens are the most satisfied at 67% and followed by Mexico at 63%. The Greeks are only 51% satisfied with their sex even though they topped the "most sex per week" list. The United States is partially satisfied at 48% but ranks higher than Brazil, China, and Russia, which all have 42% sexual satisfaction. Japanese, who have sex least often, also have the lowest sexual satisfaction at 15%.
Sex on a Weekly Basis by Country:  So, the higher a country appears on the list, the more of its citizens are having sex — which means at least once a week.  The top 10 horniest countries ===>
1) Greece — 87%


2) Brazil — 82%


3) Russia — 80%


4) China — 78%


5) Italy — 76%


6) Poland — 76%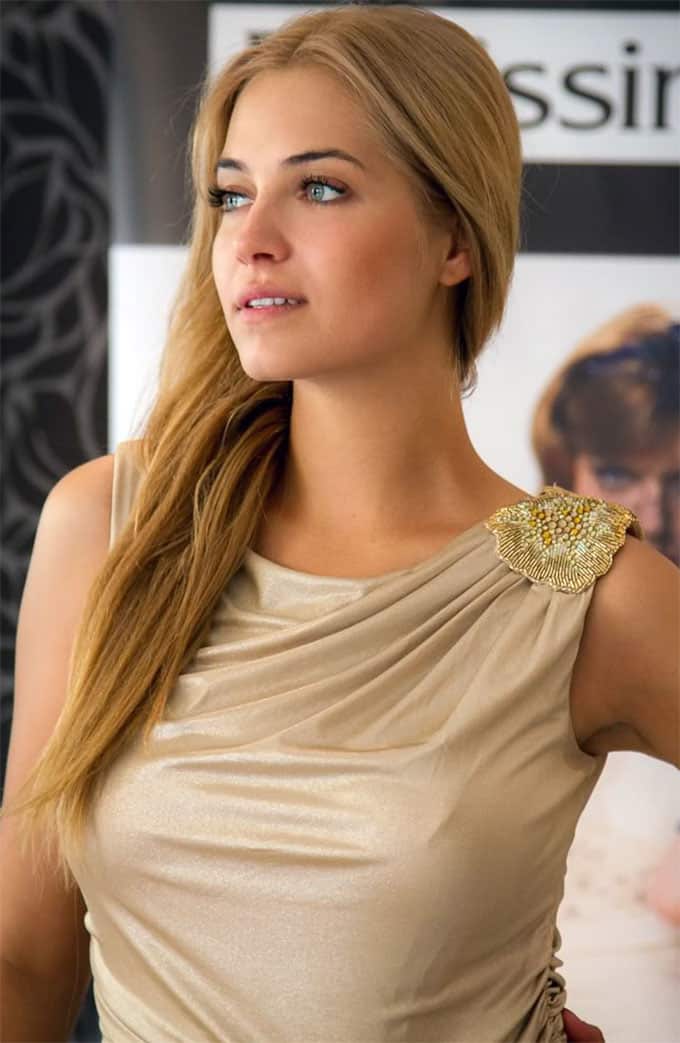 7) Malaysia — 74%


8) Switzerland — 72%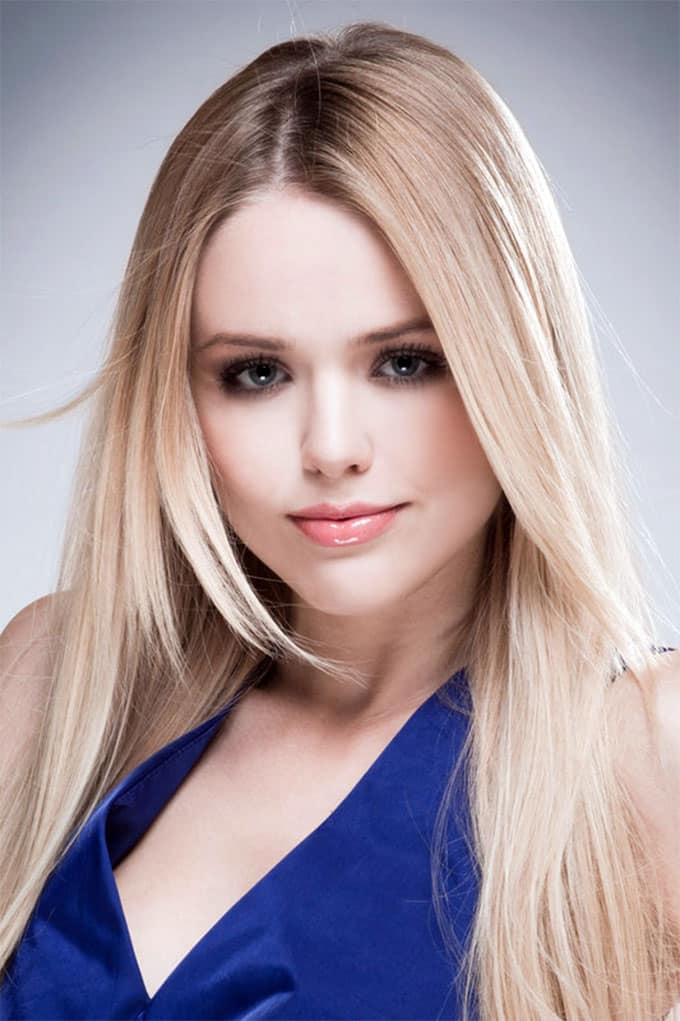 9) Spain — 72%


10) Mexico — 71%


Todd is the deputy managing editor of the CEOWORLD magazine. He is a veteran business and tech blogger, journalist, and analyst. He is responsible for overseeing newsroom assignments and publishing, and providing support to the editor in chief.

Latest posts by Todd Aitken
Leave a Reply