Newly elected reformist-backed President of the Islamic Republic of Iran, Hasan Rouhani is urging his government staff and ministers to join Facebook social network, and he himself is active on Twitter and Facebook.  The Facebook pages of 15 ministers could be viewed in Tehran through a proxy server.
>>> Hasan Rouhani Facebook Page.
>>> Hasan Rouhani Twitter Page
With the exception of Foreign Minister Mohammad Javad Zarif, who joined Facebook in 2009, Iran's entire Cabinet members signed up for Facebook pages in August. Rouhani's office has also opened a page on Facebook that has been "liked" by all the ministers.
Facebook has been banned in Iran since the country's 2009 election after protesters took to social media in 2009 to spread word of opposition against his hardline predecessor Mahmoud Ahmadinejad.
Rouhani had promised greater openness and transparency during his presidential campaign in June.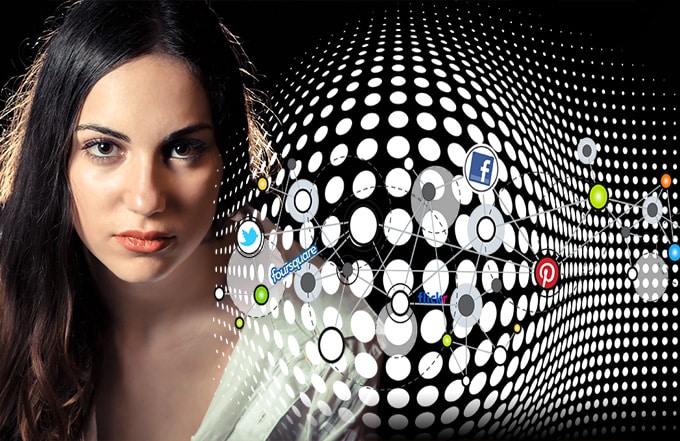 Todd is the deputy managing editor of the CEOWORLD magazine. He is a veteran business and tech blogger, journalist, and analyst. He is responsible for overseeing newsroom assignments and publishing, and providing support to the editor in chief.

Latest posts by Todd Aitken
Leave a Reply
---