Smart move! Facebook's chief operating officer Sheryl Sandberg passed up the opportunity to be chief executive officer of LinkedIn, she reveals in her yet-to-be-released book book, "Lean In: Women, Work, and the Will to Lead". The book will be released March 11.
In the summer of 2006, LinkedIn founder Reid Hoffman came knocking to Sandberg, then an accomplished senior Google executive, about being the LinkedIn's CEO.
"In the summer of 2006, a tiny startup called LinkedIn was looking for a new CEO, and Reid Hoffman, LinkedIn's founder, reached out to me. I thought it was a great opportunity, and after five years in the same position at Google, I was ready for a new challenge. But the timing was tricky. I was 37 years old and wanted to have a second child. I told Reid the truth: Regrettably, I had to pass. …", according to Tom Gara at the Wall Street Journal. (Photo Credit: Drew Altizer)
And a few years later, Sandbergg headed off to another social networking company company… we all know… Facebook. How Would LinkedIn Be Different If Sheryl Sandberg Was CEO?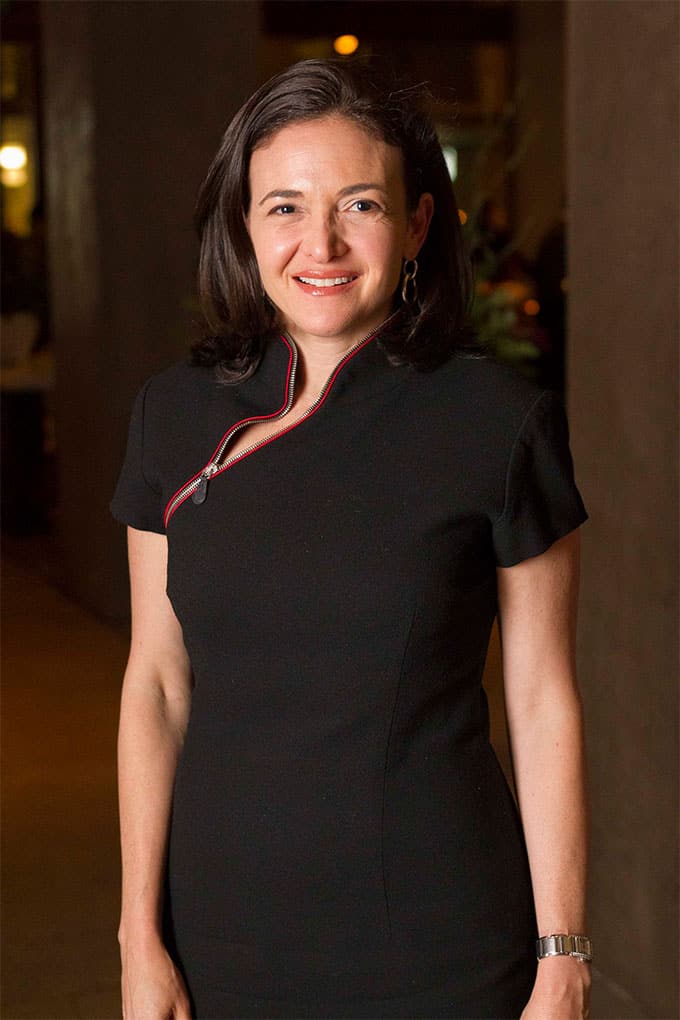 Executive features editor at The CEOWORLD magazine and lover of reality TV.I eat cereal for breakfast, lunch and dinner.
Latest posts by Megan Batchelor
Leave a Reply
---