Katherine Heigl attended the press conference to launch the Pets To Patriots program – part of Los Angeles Animal Alliance Fall 5000 event on Friday, the Jason Debus Heigl Foundation represented by Nancy, Meg and Katherine Heigl and executive director Kathy Davis, announced the Pets To Patriots initiative, a program which will provide no-cost adoptions for veterans at participating shelters in the Greater Los Angeles area.
Pets to Patriots
Pets to Patriots is a Los Angeles Animal Alliance program powered by the Jason Debus Heigl Foundation.  The goal of Pets to Patriots is to honor and enhance the lives of our Heroes with companion animals in recognition and celebration of their service.  Pets to Patriots simultaneously seeks to serve animal shelters and the wonderful homeless cats and dogs who are in need of loving forever homes.
The Fall 5000 Super Adoption

The Los Angeles Animal Alliance presents an unprecedented adoption campaign spanning 5 counties with a goal of finding forever homes for 5000 shelter animals in the month of November. The campaign kicks off November 4-6 with a weekend Super Adoption at all participating shelters featuring discounted adoption fees and giveaways to adopters, personal matchmakers and professional behavior trainers. To honor our nation's heroes, Pets to Patriots.org, powered by the Jason Debus Heigl Foundation, brings free adoptions for Veterans to participating shelters throughout the Greater Los Angeles region.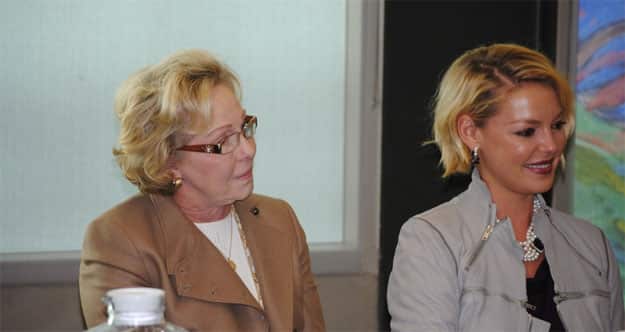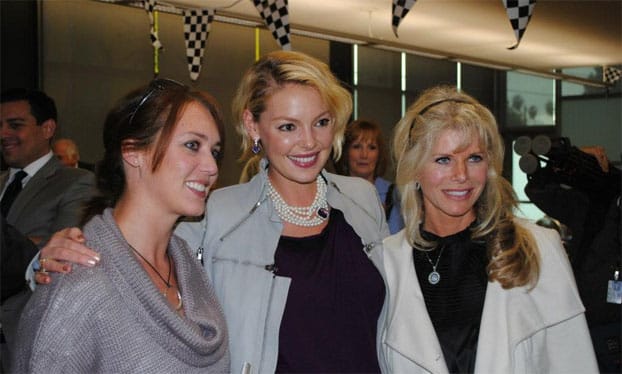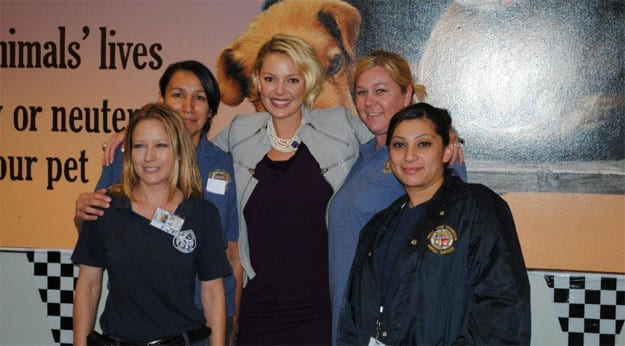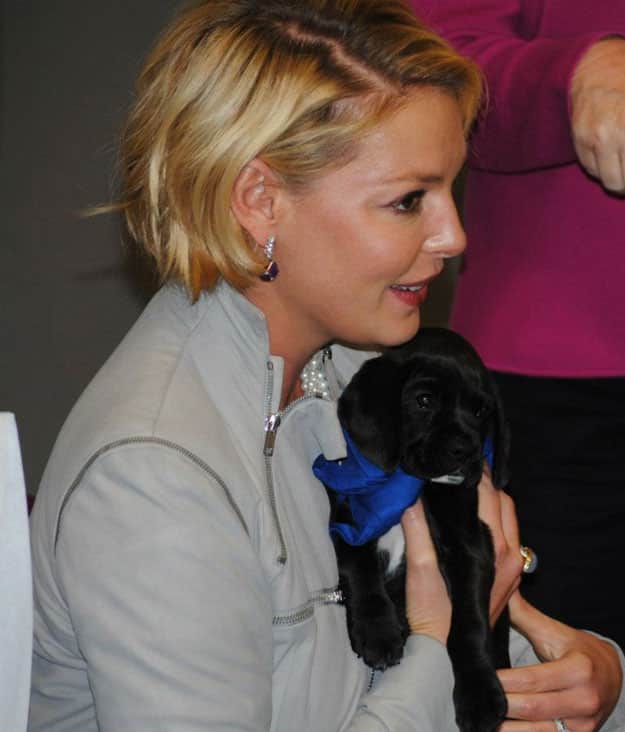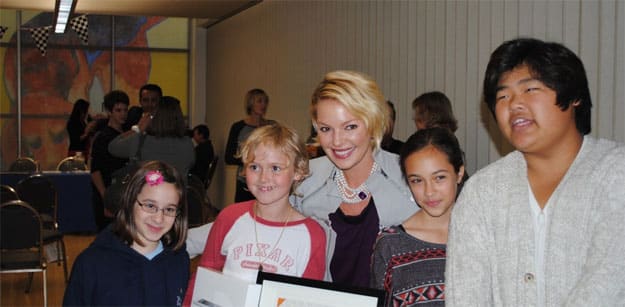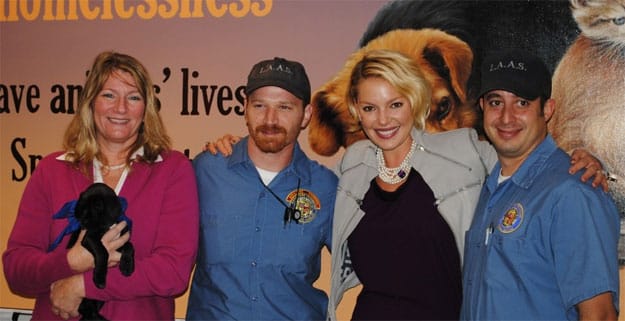 image courtesy @KatieHeigl
Editorial Aide/Reporter at The CEOWORLD magazine. Nationally Syndicated Advice Columnist. Generally prefer dogs to humans. Loves dragons. New Yorker.
Latest posts by Aimee Lee Webber
Leave a Reply
---