Photographer Nan Goldin's (Nancy "Nan" Goldin) OR photographer of raw life, Fire Leap exhibition at the Sprovieri Gallery London was part of the inauguration of the new Sprovieri Gallery Space at 23 Heddon Street in London. The event was is in celebration of the inauguration of the new exhibition space in London.
Nan Goldin was born in Washington in 1953. She developed a passionate interest in photography at an early age and started taking black-and-white photographs of drag queens. Her work has been exhibited all over the world and in 1986 a retrospective entitled "A sexual independency" was hosted at the Whitney Museum of New York.
Work:
Variety: Photographs by Nan Goldin. Skira Rizzoli. ISBN 978-0847832552.
The Beautiful Smile. Steidl. ISBN 978-3865215390.
Soeurs, Saintes et Sibylles. Editions du Regard. ISBN 978-2841051793.
Devils Playground. Phaidon Press. ISBN 978-0714842233.
Nan Goldin. 55, Phaidon Press, London. ISBN 978-0714840734.

Nan Goldin: Recent Photographs. Contemporary Arts Museum, Houston.
Couples and Loneliness. Korinsha Press, Tokyo.
Ten Years After: Naples 1986-1996. Scalo Publishers. ISBN 978-3931141790.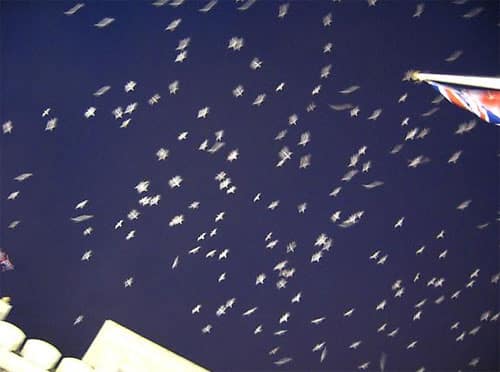 Emotions and Relations (exhibition catalogue). Taschen, Cologne.
Love Streams (exhibition catalogue). Yvon Lambert, Paris.
I'll Be Your Mirror (exhibition catalogue). Scalo Publishers. ISBN 978-3931141332.
The Golden Years (exhibition catalogue). Yvon Lambert, Paris.
Tokyo Love. Hon don do, Tokyo.
A double life. Scalo, Zurich.
Desire by Numbers. Artspace, San Francisco.
Vakat. Watler Konig, Cologne.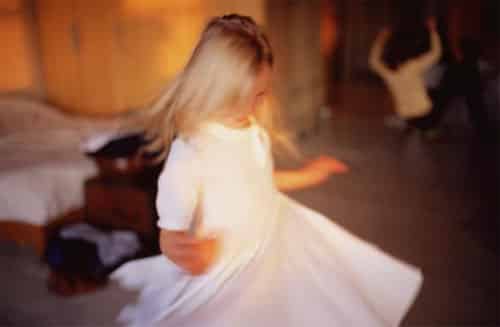 The Other Side. Perseus Distribution Services. ISBN 1881616037
Cookie Mueller (exhibition catalogue). Pace/MacGill Gallery, New York.
The Ballad of Sexual Dependency. Aperture. ISBN 978-0893812362.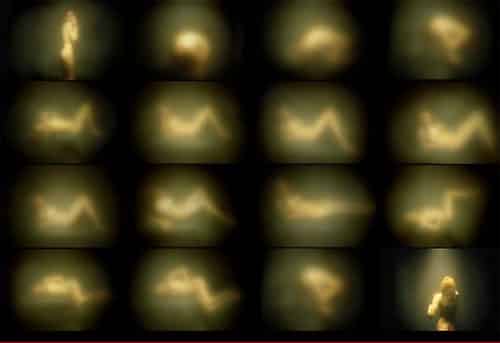 Executive features editor at The CEOWORLD magazine and lover of reality TV.I eat cereal for breakfast, lunch and dinner.
Latest posts by Megan Batchelor
Leave a Reply
---