Leadership Insider
WOW! Kim Kardashian gets Lorraine Schwartz diamond engagement ring from New Jersey Nets Kris Humphries
Reality star, Kim Kardashian is engaged to New Jersey Nets forward Kris Humphries. Kim Kardashian's 20.5-carat Lorraine Schwartz diamond engagement ring is valued at $2 million. Kim Kardashian, 30, and beau Kris Humphries, 26, started dating back ago in November of 2010. Sister Khloe Kardashian and Los Angeles Laker Lamar Odom were married in 2009.
Her older sister Kourtney wrote: 'My sister is engaged!!! I'm squealing with excitement! The princess has found her prince. I am so happy because @KimKardashian is happy!'
Kim Kardashian tells America's People magazine: 'I didn't expect this at all. I was in such shock. I never thought it would happen at home, and I never thought now.' The couple is planning to tie the knot this summer.
"I didn't expect this at all," Kardashian, 30, said of the surprise proposal.
"I was in such shock. I never thought it would happen at home, and I never thought now."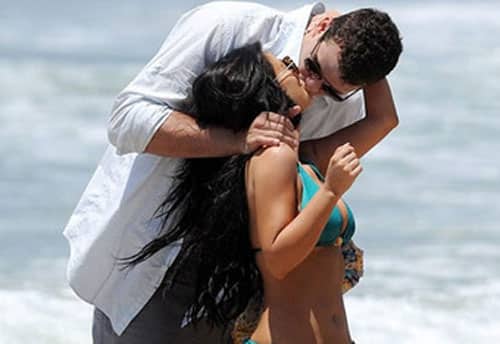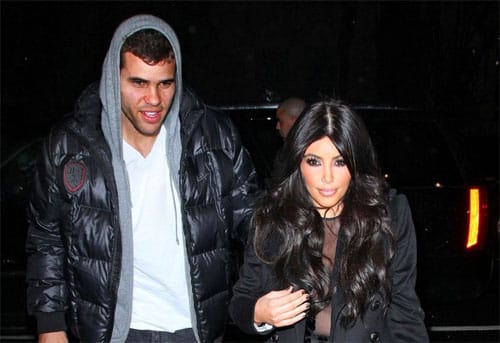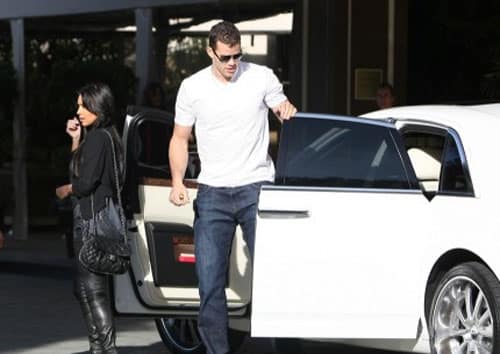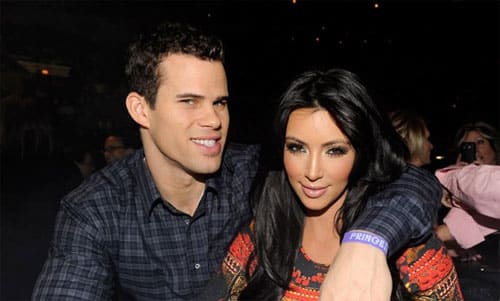 Read more:
CEOWORLD World's Top 25 most desirable women of 2011- Hot and sexy!
CEOWORLD Most Talented Musicians List
CEOWORLD Richest Women In Entertainment World List
World's Top Hot and Sexy Female Models
Leave a Reply